How to find your ideal customers, connect with them on an emotional level + fill your calendar with work you're excited about!
Your Perfect People is a 5-day video series that will walk you through how to find your ideal client, connect with them on an emotional level and then reach them so you can fill your calendar with the type of work you LOVE. 
Over five days, I'll show you how to get inside their mind and uncover what they're thinking when it comes to working with you so you can switch it around into copy for your social media profiles and website. And we'll analyze all of the information you wrote about them to customize how you can actually get your name and business in front of them.  
Over Five Modules You'll Learn:
- Day One: Painting a Clear Picture of Your Ideal Customer
- Day Two: Answering All the Questions About Her Life
- Day Three: Digging Deep into Her Biggest Fears and Biggest Dreams
- Day Four: Taking Your Deep Writings and Flipping them into Content You Can Use to Reach Her on a Deep Level
- Day Five: Uncovering Multiple Ways to Reach Her Where She's Already Hanging Out
- Plus a few extra bonuses for you to use in your business!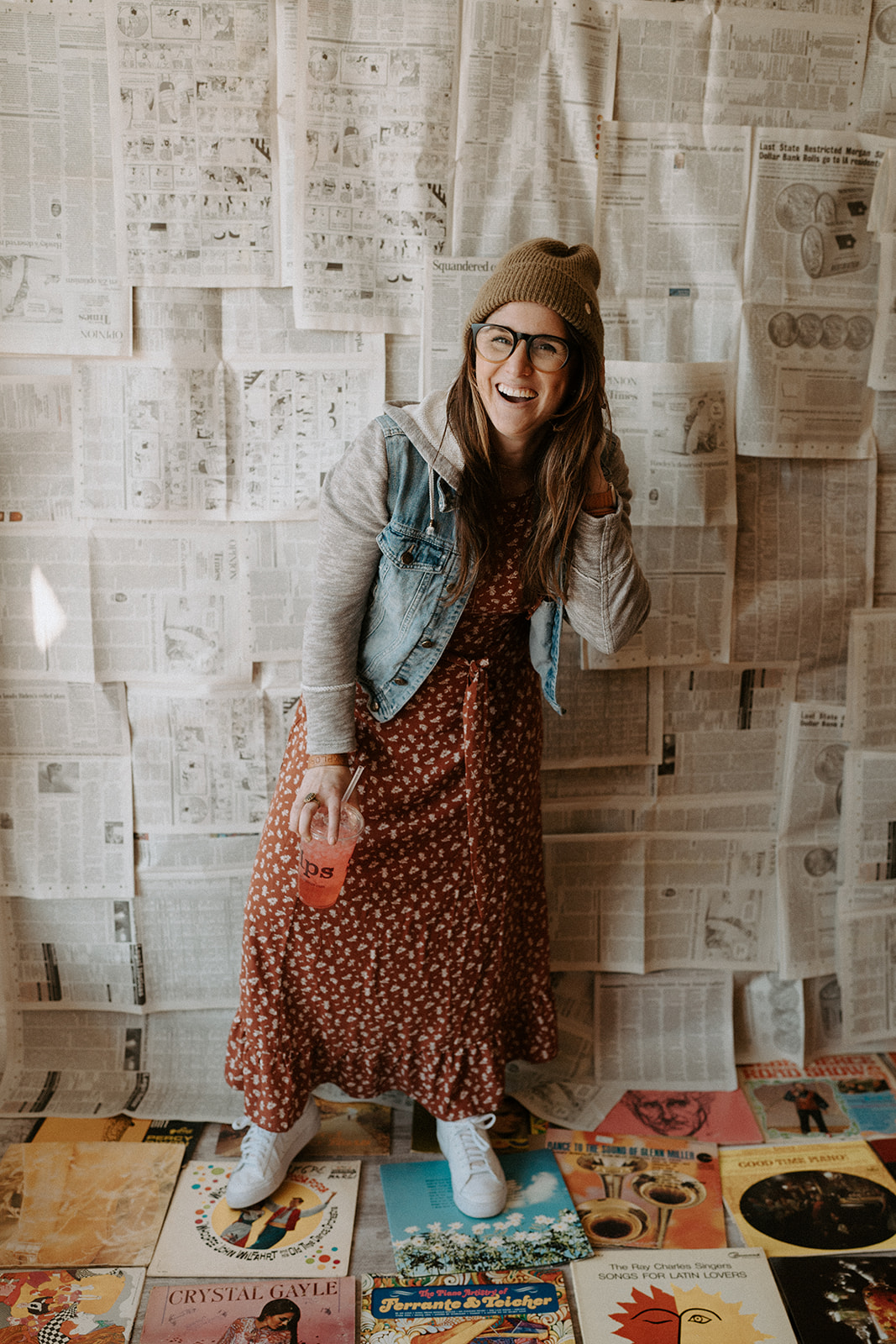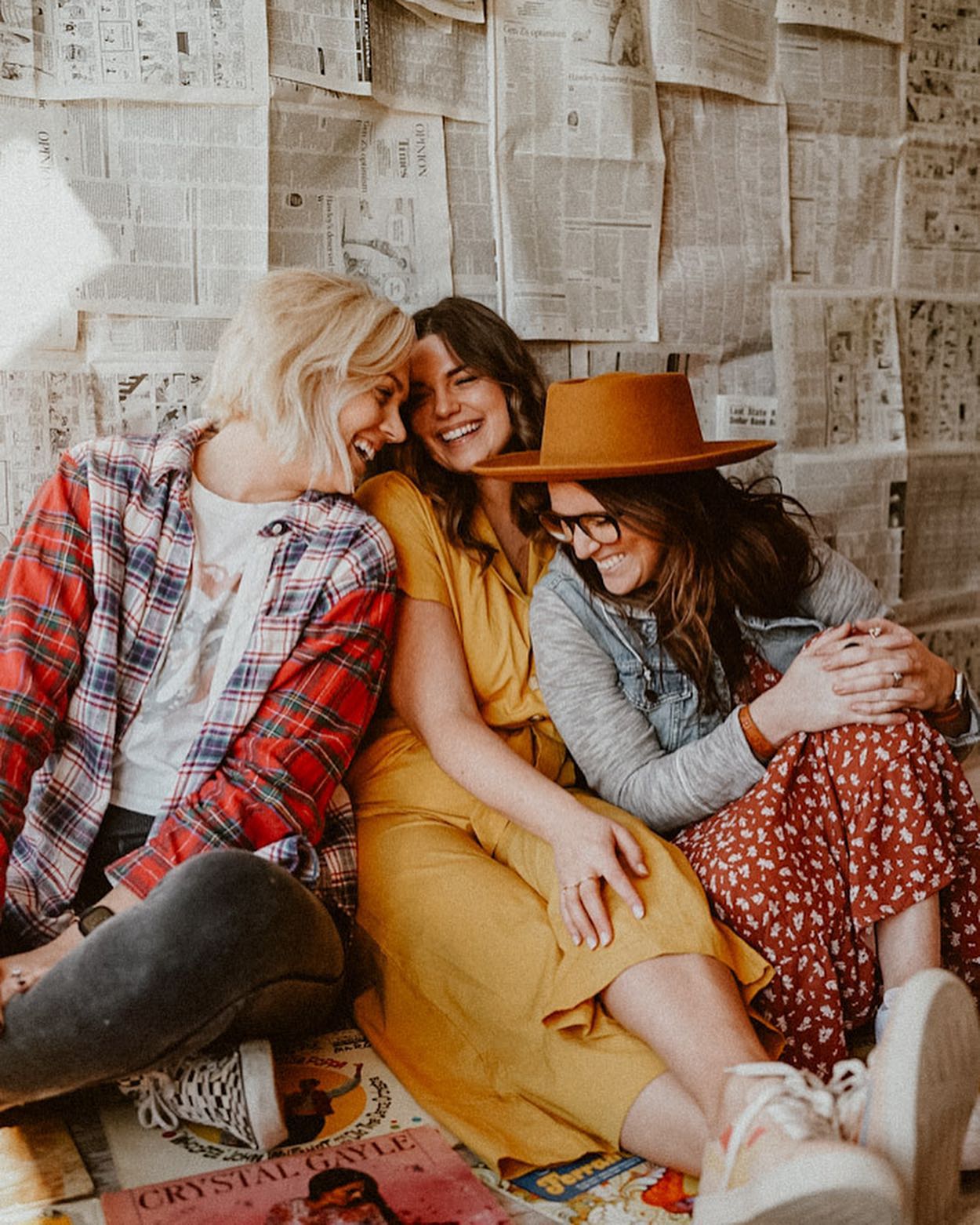 Finding my ideal client changed the way I do business

My business became a 180-degree shift from hating my work to LOVING it. I know it can happen for you, too.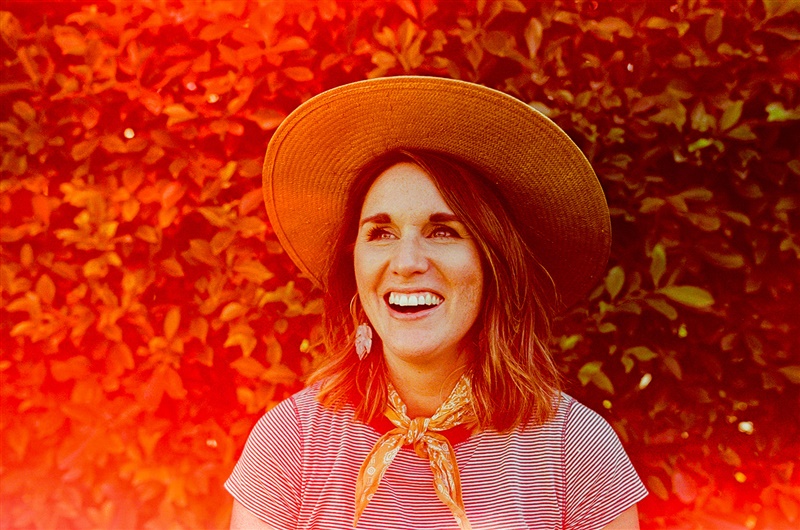 After 5 years in corporate graphic, web design and marketing, Mariah quit her job to build her own legacy. She started by taking any client she could but quickly got burnt out and was ready to throw in the towel on her graphic design career - until she started working exclusively with her ideal clients.
Over the past 13 years, she has helped small businesses all over the country gain confidence in their brands with beautiful logos, compelling websites and finding their WHY through her boutique design company, Wander Design Co. She spends her days working with her ideal clients surrounded by houseplants + good music at home with her two boys by her side.